Submitted by

boss-ma-whispers

on Wed, 2014-04-30 22:26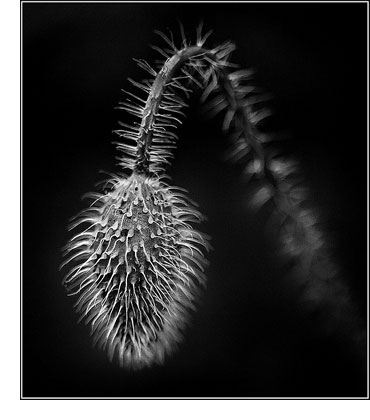 When I speak to busy owners regarding their exit strategy, one of the most frequent misconceptions is that they think they should exit when their business is in perfect shape.  This scenario usually goes hand in hand with what we call the magic "3" statement.  
"Our plan is to exit the business in about 3 years!"  It never fails to amaze me, the high proportion of executives who have a three year exit plan that, unfortunately for many, never gets any closer.  They want to "get their business in shape" and then they will exit.  Now, I am not saying that you want to sell an underperforming business or a business with poor cost-efficiencies, internal sales, marketing, procedures etc. - Far from it.  
 
Ironically, a large percentage of buyers want the opportunity to quickly add value to their new acquisition, increase performance and generate a dependable and worthwhile ROI for their outlay. Too many owners I come across remove this potential for buyers as they are trying to perfect their business in preparation for a trade exit. 
 
This is one of the reasons their exit strategy is permanently three years in the future.  It is impossible to have the perfect business; you can't eliminate every kink from your organisation and, if you did, what would be the upside for the buyer, post-acquisition?
 
If you want to attract the right buyers you need to leave some meat on the bone; they need to be able to clearly perceive the improvements they can make.  On occasions, this may include elements they can add as new owners, which are completely outside of your field of expertise and which will take the business to the next level.
 
If you recognise that your organisation has a permanent, three year exit plan, which never progresses, come and talk to us so we can steer you in the right direction and help you truly prepare your business for sale within a realistic timeframe. 
We will give you our frank and honest opinion, which may not always sit comfortably initially, but will always be geared to helping you achieve the best value from your trade sale.
 
Boss Equity - We sell businesses in the ECM Information Management Sector in the USA, Continental Europe and Asia Pacific. 
30 April 2014
Boss M&A Whispers