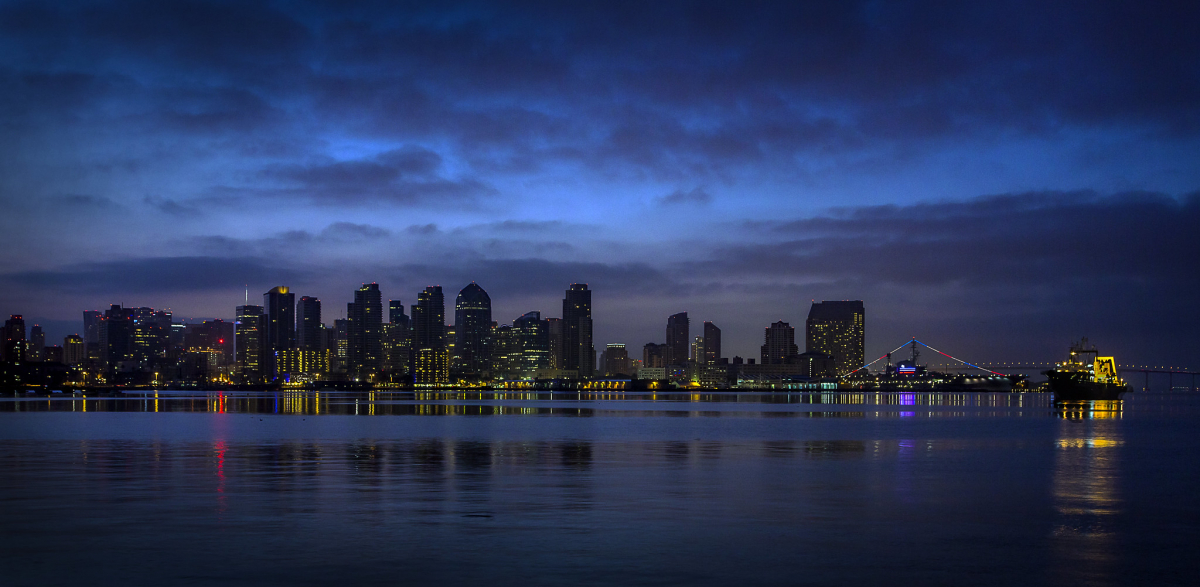 In the software tech sector fortunes can be made - and lost - fast!
To achieve best ROI at exit, you need to:
- Grab investor attention.
​- Differentiate yourself and create your own unique, competitive space.
We have developed a process to help you do just that:
Module 1 Competitive Space 
Clearly articulating your positioning in the marketplace is critical to achieving your business goals.
Module 2

Marketing Fuel

When articulating your brand, the consistency of your tone & voice has a huge impact on investor perception.
We help you uncover the "secret sauce" that differentiates your offering.
Module 3 Sales Engine
Ensure your sales activity is driving repeateable, reliable, sustainable growth.
Module 4 Management Drivers
Effective processes ensure you can accurately & confidently drive the direction and pace of your business.
Your Exit Strategy is a critical component of your business plan and needs to be in place from the outset.
It gives you options and ensures all stakeholders are aligned.
Location