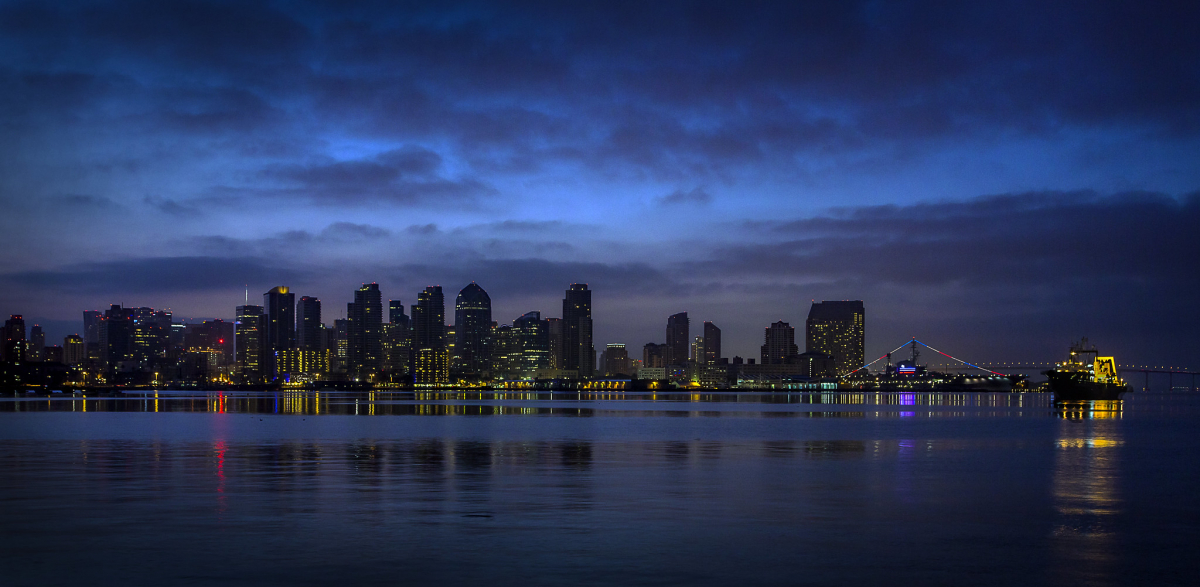 We deliver business transformation, through to the successful sale of your business
As business owners ourselves, we understand that selling your business is never easy
You have built your business from scratch and dedicated years to delivering success, so, selling your "baby" is often an emotionally charged process.
Knowing that the sale of a business is life-changing, we work alongside you to make sure it's as pain-free as possible.
Our key objective is to achieve the best deal possible for you when you sell your business.
The reward you richly deserve...
Boss Equity is committed to supporting cutting-edge innovative projects that harness new green technologies to foster a more eco-friendly world.
Get in touch for an exploratory call with one of our experienced team - click here
Location