Submitted by

boss-ma-whispers

on Thu, 2013-10-31 19:56
Whether you are a seller or a buyer, make sure that you understand what is involved in the M&A process.  Make sure, if you are taking advice, that you are taking it from the right people, not just experienced failures - unless you want to experience the same.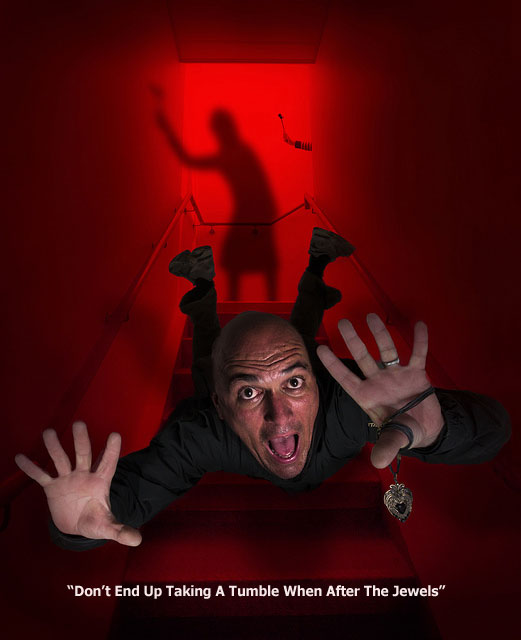 Tips for mergers & acquisitions:
 
When buying or selling have a growth plan for your business that is clear, concise and that you and all your executives can articulate.  You need to understand in depth both the strengths and weaknesses of your business and the market drivers in which you operate.  Don't try to "wing-it; ensure you are informed and have the right advice.
Know what you are looking for and understand the full range of options available to you in the market and in which you intend to acquire.
Have your finance organised and available.
Ensure that you understand the cultural fit and can visualise how the people within both organisations will work together
When buying or selling, don't let your lawyers take control of the M&A process.  They are there for a very specific reason - to serve YOU!!
Ensure you understand the process, even when you have advisors.  Be aware of the likely steps in the M&A process and make sure that you understand all of the M&A terminology.  If possible, swot up before you start.  Boss Equity has a guide for clients.
Understand the Due Diligence process and what it involves.  Boss Equity again, has several suitable Due Diligence template examples, depending on the size and type of your company.
Don't bottom fish; those businesses are at the bottom for a reason. When growing via acquisition, buying cheap is not the goal.  If selling, don't undervalue your business by basing your calculations on some mythical multiple of EBITDA.  Equally, however, you need to have realistic expectations of the true worth of your business and know exactly where the value in your business resides.
Don't be impatient and do keep focussed on your business
Deal making is an art and mastering that art - making the "right deals", not just the easy deals - can dramatically transform your business.  A very high percentage of M&A deals that are attempted don't close due to lack of planning, knowledge, focus and experience. This has negative effects for both buyers and sellers. Get the right advice and help and get it right FIRST TIME!  Don't waste time on false starts; you may find you count the cost in more than just time.
Great M&A-Related Quotes:                                                                                                                                   
"Go for a business that any idiot can run – because sooner or later, any idiot probably is going to run it" Peter Lynch
"It's far better to buy a wonderful company at a fair price than a fair company at a wonderful price." Warren Buffett
"I never care what something costs only what something is worth" Ari Emanuel co-CEO of William Morris Endeavour
"Our business is really simple. When you look at a deal and it looks like an octopus or a spider, simply don't do it." Timothy Sloan, CFO, Wells Fargo
"Sweat Equity is the most valuable form of equity there is" Mark Cuban, Businessman and Investor
Boss Equity has a live Webinar on Monday November 11th 2013 "The Essential Guide on how to sell your business" where I will be explaining why most companies get it wrong and what you need to do to get it right first time. Please register for the Webinar HERE
We also have plans to create some Webinars for buyers for this sector.  "A Guide For Acquiring In The ECM / Information Management Sector".  If you would lke to be alerted as soon as the dates have been released for the live Webinars for buyers please send an email to Lesley@documentboss.com with the title "Buyers Webinar"
 
31 October 2013
Boss M&A Whispers