Boss Equity is delighted to announce that it acted as exclusive advisor to Berlin-based Optimal Systems GMbH, during its sale to Japanese firm, Kyocera Document Solutions Inc (KDS).
Optimal Systems Overview
Optimal Systems is a leading ECM vendor in the German-speaking region, with more than 450 employees in Germany, Austria, Switzerland and Serbia, who support the installations and ECM solutions of several thousand customers, some of which operate globally.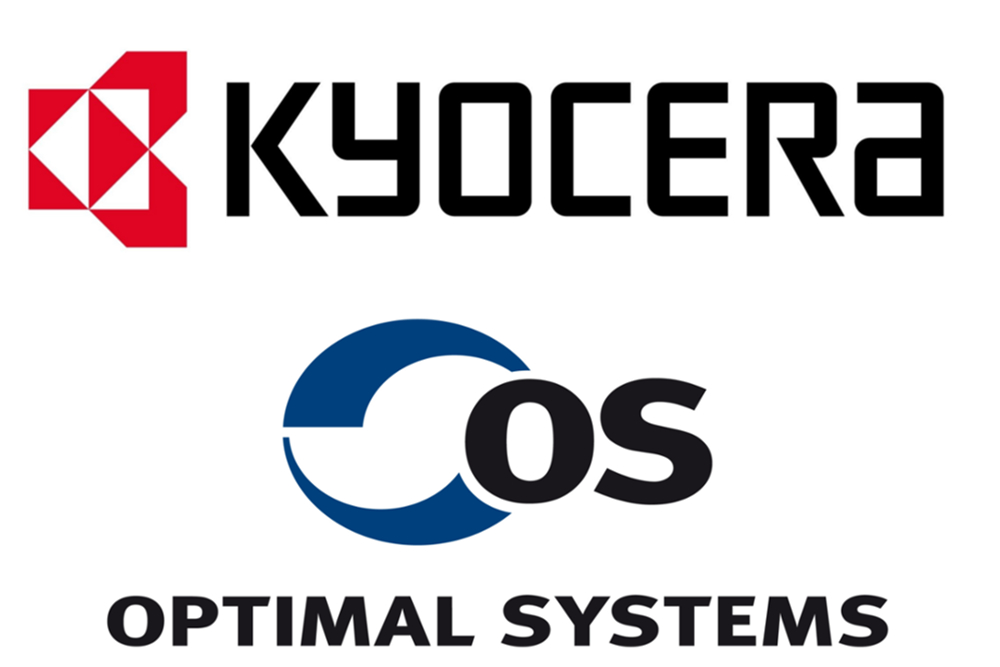 With almost 30 years' experience in software development, Optimal Systems' core capabilities include broad experience of providing ECM solutions to all market verticals, as well as different levels of software-related services. Optimal Systems' high technical integration competence, individualization and personal expertise have proven to be particularly valuable.
Rationale for the deal
The company offers a wide range of software solutions, which complement Kyocera Group's enterprise content management offering. This investment, which broadens Kyocera's portfolio, will enable it to offer its customers enhanced services as well as appealing to new customer groups. Optimal Systems will remain independent and will continue to operate unchanged.
The acquisition fits Kyocera's overall strategy of continuing its document management transformation and will enable Optimal Systems to accelerate its international program, especially around their new Yuuvis platform.
Commentary from both parties
Commenting on the deal, Norihiko Ina, President of Kyocera Document Solutions Inc. said: "Thanks to the cooperation, we can now offer new, optimally tailored consulting, hardware, software and services at any time, regardless of location, to make our customers' business processes even more efficient.
Karsten Renz, founder and CEO of Optimal Systems GmbH, commented: "We are absolutely convinced that we will grow faster internationally, within the Kyocera group, because we can now additionally offer our ECM know-how to Kyocera customers, in order to significantly support their digitization processes. Developing economical, customer-oriented solutions is part of the mission statement of both companies. Following this philosophy, Optimal Systems and Kyocera complement each other perfectly."
Boss Equity's Role 
Commenting on the deal, Boss Equity, CEO, Mark Edwards said, having known Karsten Renz for many years, he was delighted to see Optimal Systems move forward into this new phase of its development - Just rewards for Karsten and his team for many years of hard and  successful work.
This latest transaction demonstrates Boss Equity's unique ability to support high-growth, software tech businesses in their strategic ambitions and adds to our established track record of successfully completing such deals for our clients.
More information on this transaction and the parties involved can be found here
24 April 2020